GSA First show in Madrid SICUR 2018
Visit:
Date:2018/3/3 16:55:23
February 20-23rd, 2018, during the Chinese New Year holiday. GSA team went to Spain for the security exhibition held in Madrid. And get the attention of the visitors.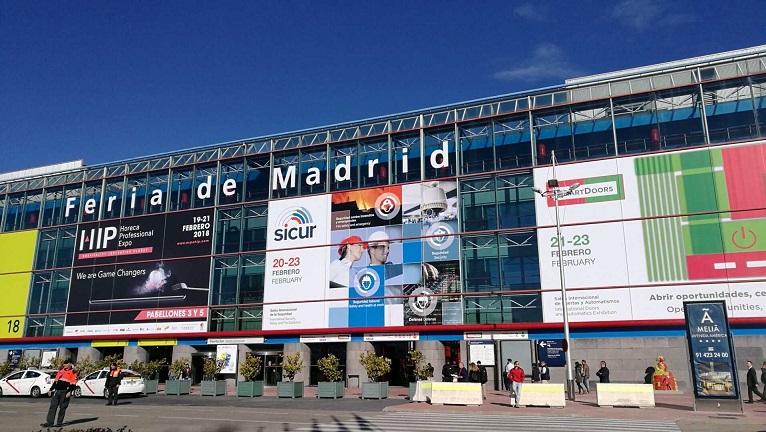 The GSA demonstrated the WIFI VR 360 ° camera products, have attracted the majority of exhibitors, visitors, come to GSA booth to watch the demonstration. And they said that our products are very suitable for their market and hope to cooperate with our factory. Before the end of the exhibition, many guests came to buy samples.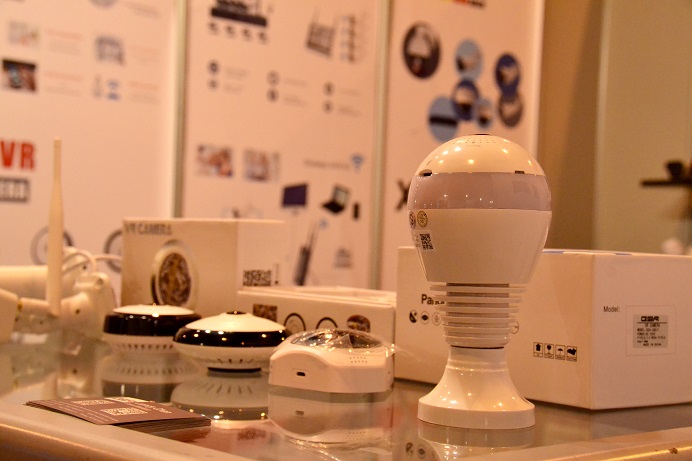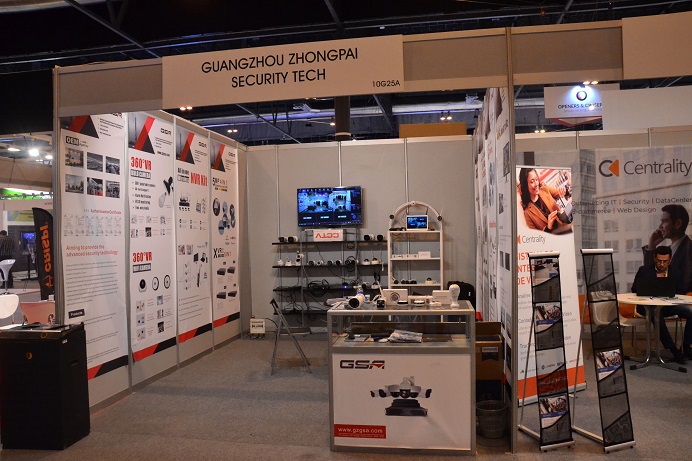 Additionally we display the motorized zoom auto focus IP camera and intelligent NVR, demonstrated to the customer face recognition, intelligent detection, and other functions, the guest says the product is deeply suit their needs.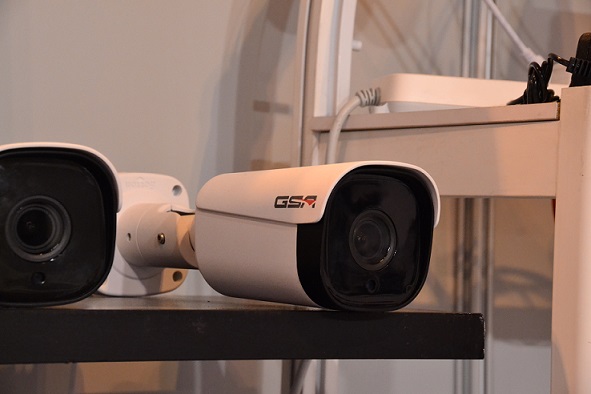 This is the first time for GSA to participate in the Spanish security exhibition-SICUR, although only a small area of the booth, it has been a great success. Many exhibitors from the same industry have expressed their desire to cooperate and sell our products in Spain.
In the coming month, GSA will be in Russia, the United States, and continue to bring our products to the world.
1. MIPS 2018 Time: March 20-23, 2018
2. ISC WEST 2018 Time: April 11-13, 2018
For more information, please contact us at info@gzgsa.com