Congratulations! GSA Big Success in Dubai Intersec 2018
Visit:
Date:2018/2/1 17:26:26
Thanks to you all who visited the booth of GSA at Intersec 2018 from Jan. 21 - Jan. 23, 2018. During the show, new products such as IPC, Face Recognition, Smart NVR, VR panorama, received a warm pursuit.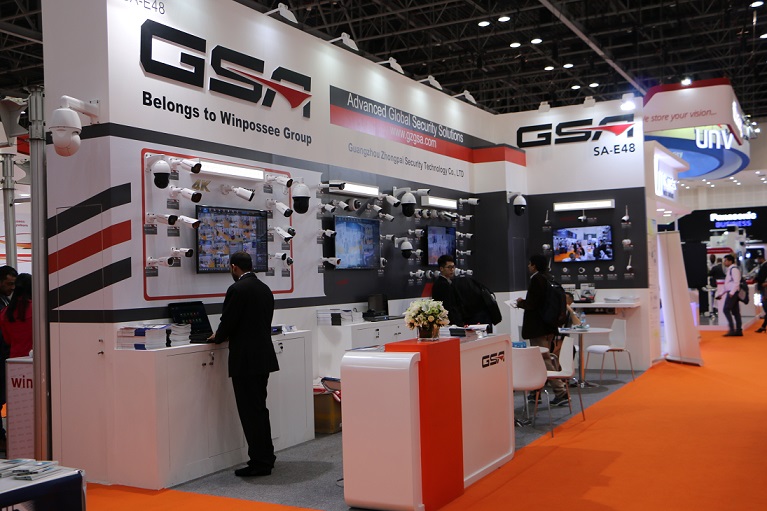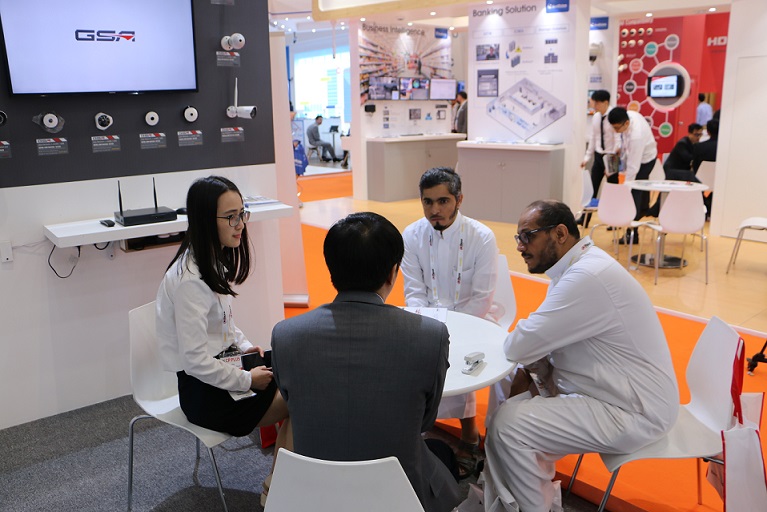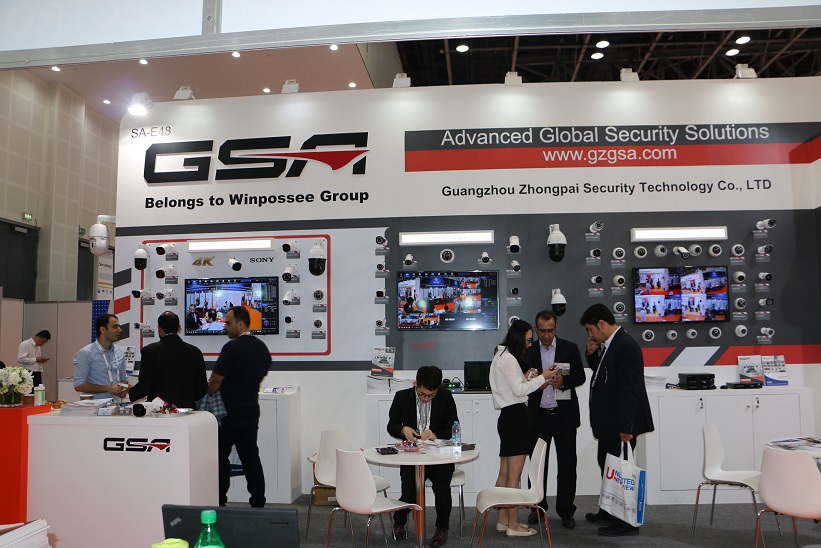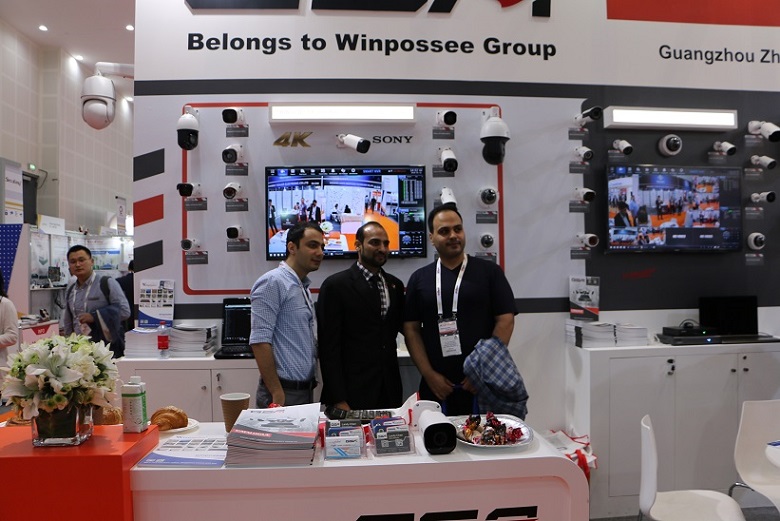 GSA perfect curtain call Dubai Intersec
GSA thank you for your visit and support, let's meet again next time! The following is our exhibition information in 2018.
1. SICUR 2018 Time: Feb 20-23, 2018
2. MIPS 2018 Time: March 20-23, 2018
3. ISC WEST 2018 Time: April 11-13, 2018
For more information, please contact us at info@gzgsa.com.
Kindly welcome to follow us.
Facebook : https://www.facebook.com/GSACCTV/
Twitter : https://twitter.com/gsa_cctv
EXCELLENT PRECISION PERFECT QUALITY