GSA made a sucessful show in Dubai Intersec 2019!
Visit:
Date:2019/2/14 17:25:15
During January 20th to 22nd 2019, the intersec dubai security fair was held in Dubai,UAE. This exhibition brought together the world's leading security companies and practitioners.
As a well-known manufacturer of security surveillance equipments in China, GSA is proud to be the exhibitor of this exhibition, show our customers and friends our latest CCTV products, and talk with our new and old customers.
During the three days of the exhibition, we displayed our main products, which attracted the attention of the majority of visitors, and reached a cooperation intention with many customers and even signed orders.
The new product are: Face Recognition IPC, smart NVR, mini PTZ, WiFi cameras
We show to our customers how Facial recognition IPC: support 5000 above faces data in NVR and face comparision; support capture 10pcs faces per frame, simultaneous face recognition & comparative analysis; support B & W list linkage alarm by faces comparision.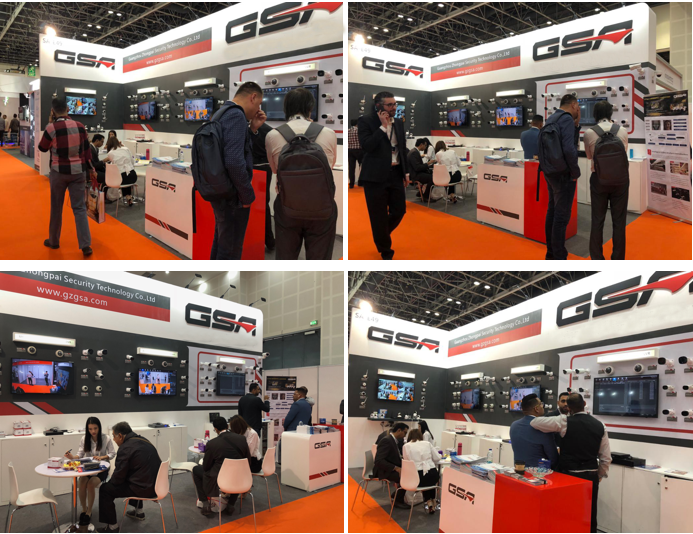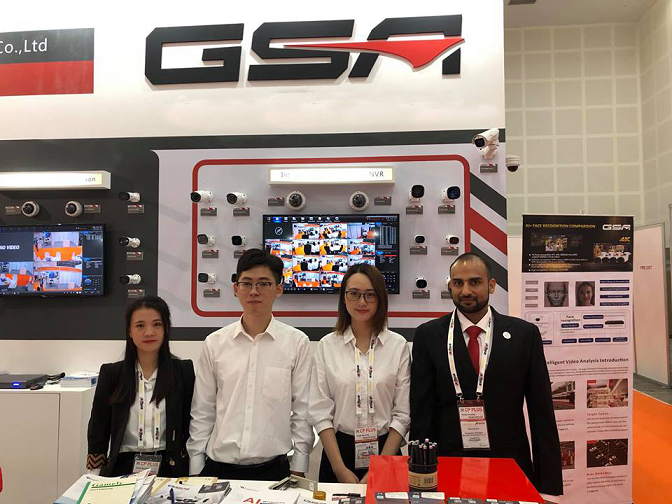 The Middle East and Africa region is a important market that GSA continues to focus on. We sincerely hope to establish cooperative relationships with our customers.
Welcome to contact our business team to discuss product details and cooperation plans.
For more information, please contact us at info@gzgsa.com.